Working at Makr Shakr
We are a team of engineers, designers and technology enthusiasts who are revolutionizing human-robot interaction.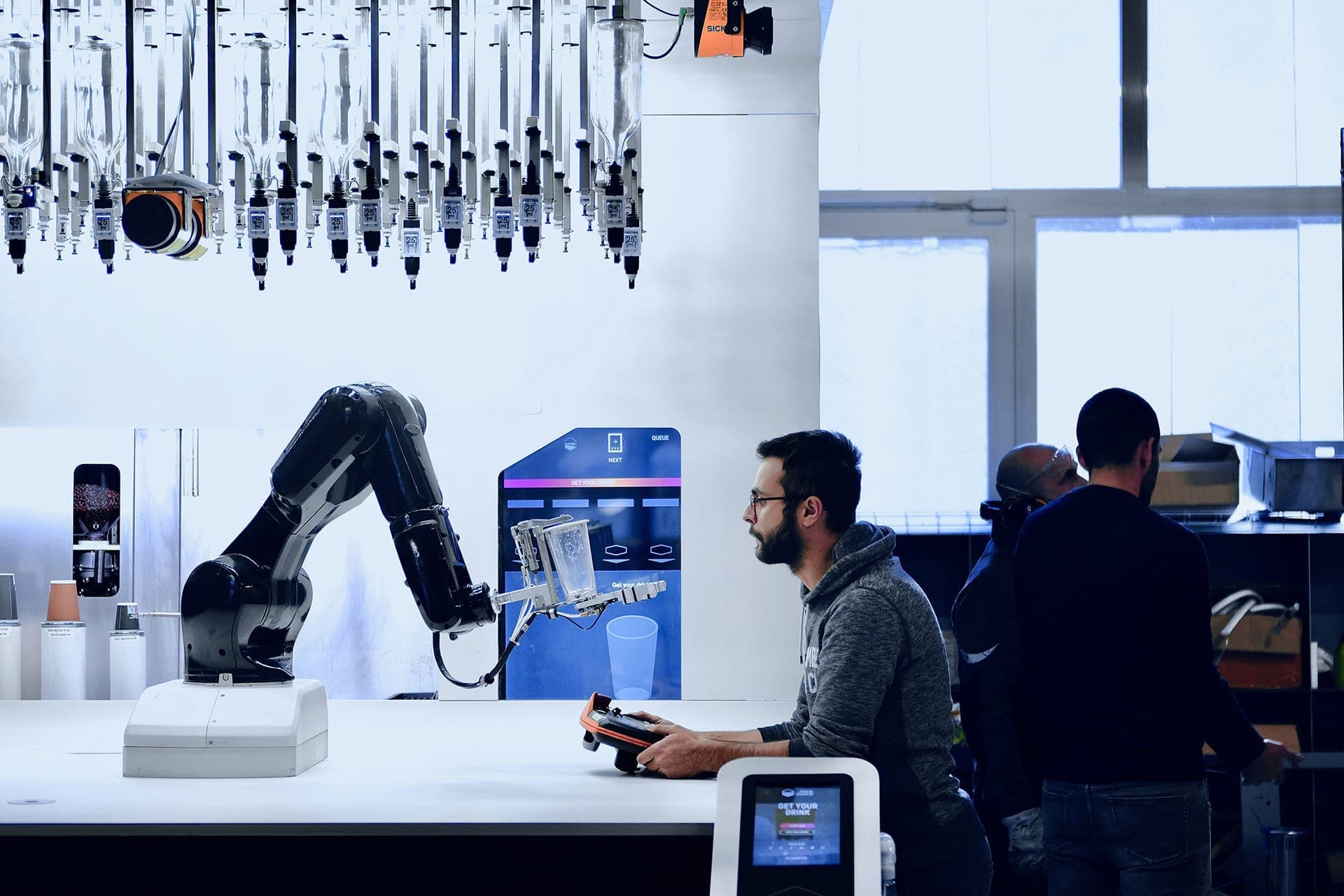 Submit
your open
application!

these images have been AI generated
Join the team and inspire the work
We are looking for talented individuals with a passion for innovation and a desire to push the boundaries. Join us to build the future of robotic bartending together!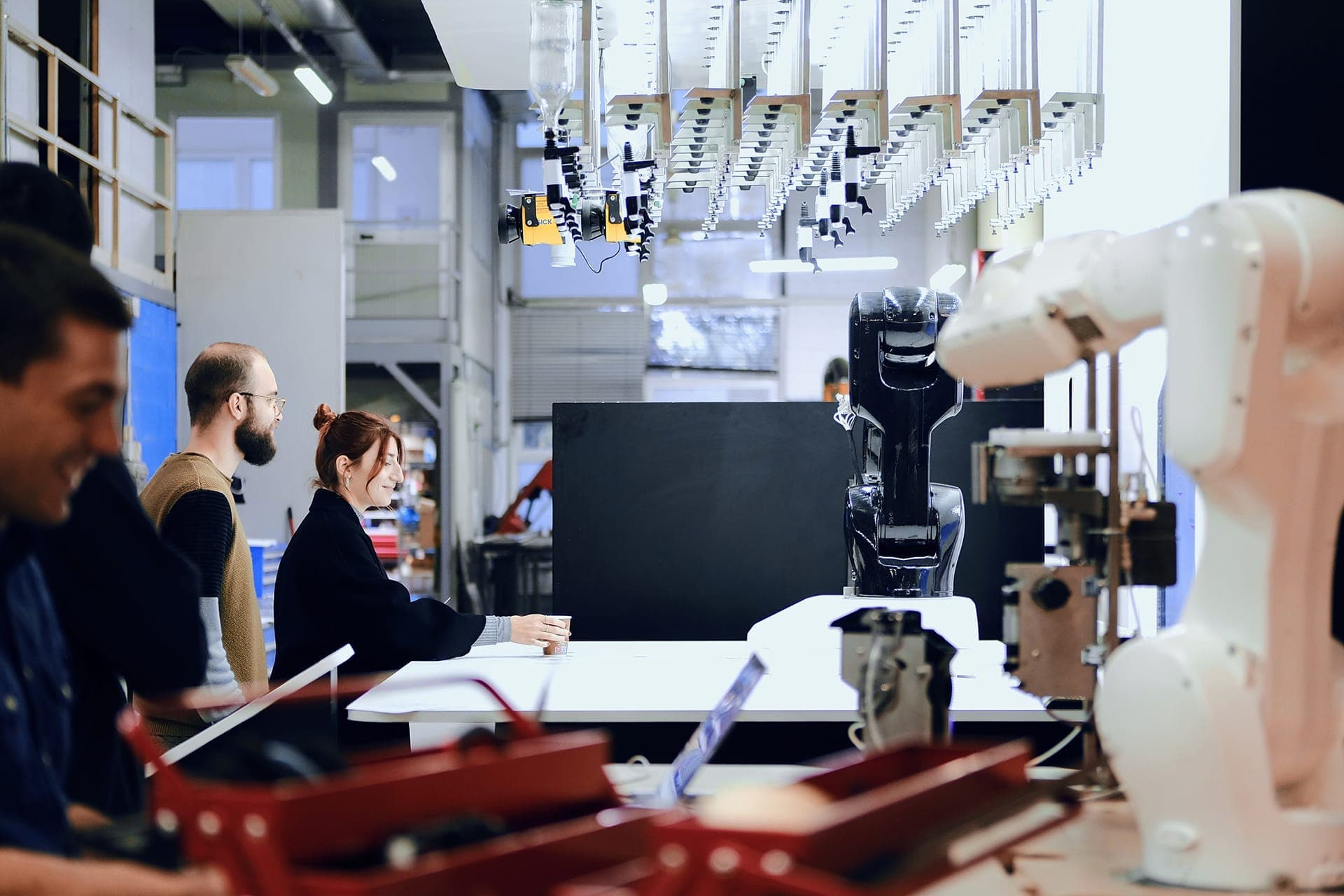 Life at Makr Shakr
With a dedicated HR team, Makr Shakr is committed to foster a diverse and inclusive environment that empowers all of our team members. Further to that, we are also proud of the fun and interactive working atmosphere we have built for ourselves!
Open positions
No open positions
We can't wait to hear from you!
Subscribe to our newsletters to keep up with our global adventures.
Follow us on social media @makrshakr